Raising The Bar For Sustainability
Sustainability Report 2022
As a global provider of Smart Metering and infrastructure solutions, Landis+Gyr considers itself to be an essential part of utilities' and people's journey to building a greener tomorrow – one grid at a time.
Download
Previous Sustainability Reports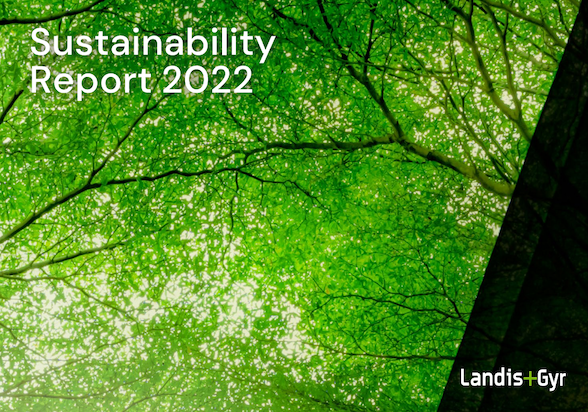 Commitment to Rigorous Carbon Reduction
Landis+Gyr has signed the commitment letter to join the Science Based Target initiative and set ambitious science-based targets. These efforts follow Landis+Gyr's purpose to manage energy better for a greener tomorrow and are in line with the Paris Agreement, limiting global warming to well-below 2°C above pre-industrial levels and pursue efforts to limit warming to 1.5°C.
Simultaneously, Landis+Gyr needs to make sure that it reaches the ambitious goals set for the company for which the 17 United Nations Sustainable Development Goals build the foundation. Landis+Gyr is currently defining its environmental, social, and governance (ESG) targets for the next 3-year cycle to support the goal of becoming 100% carbon neutral by 2030.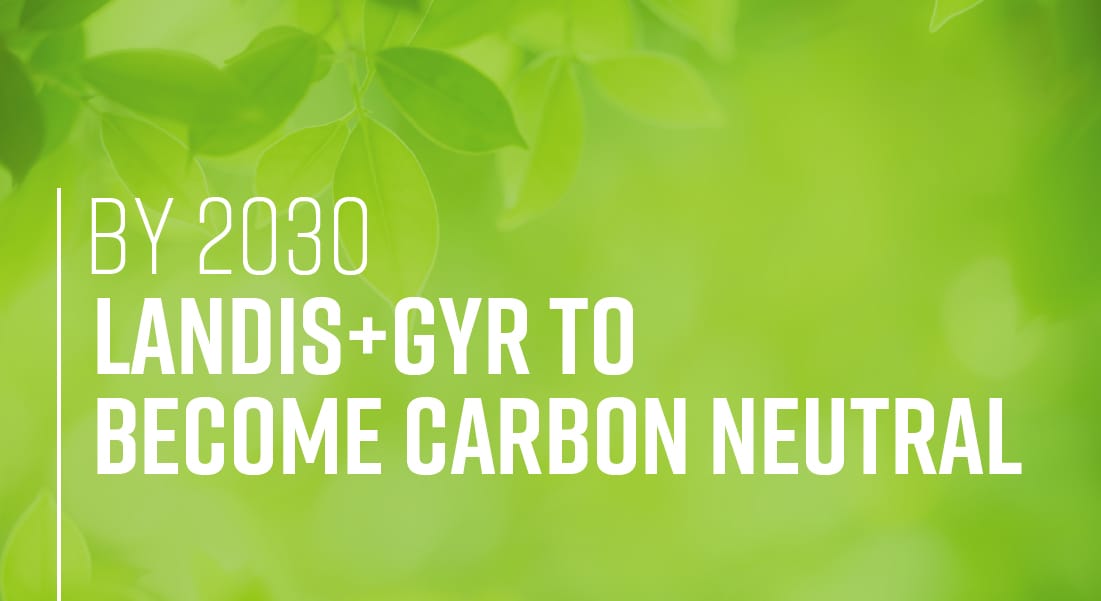 ---

Climate
As an industry leader in advanced metering infrastructure (AMI), Landis+Gyr plays an important role in mitigating global climate change by developing state-of-the-art technologies and solutions. Smart meters enable meaningful energy efficiency gains, as well as the integration of renewable resources into the supply network, allowing utilities and energy consumers to substantially reduce CO2 emissions. In financial year 2020, Landis+Gyr's products and technology helped to enable a reduction of 8.5 million tons of direct CO2 emissions through its installed smart meter base, enough to provide electricity to homes in San Diego (USA) for a year.

Resources
Landis+Gyr contributes to the circular economy, a systemic approach to tackling global challenges such as climate change, biodiversity loss, waste, and pollution. The company has implemented measures across all internal processes to ensure the effective and practical use of resources for our products and services. This includes avoiding the use of harmful materials, using water responsibly, and a rigorous waste management program.

Trust
The company's labor practices are aligned with global standards and guidelines such as the International Labor Organization Declaration on Fundamental Principles and Rights at Work and the United Nations Global Compact. These standards guarantee equal employment opportunities without discrimination and harassment based on age, gender, religion, sexual orientation, or ethnicity.

Equality
​Landis+Gyr's stringent integrity standards are showcased in its Company Code of Business Ethics and Conduct. The company's employees, agents, contractors and other intermediaries are expected to conduct business with the utmost integrity.
Do you share our goal of improved sustainability with better energy management?
"Landis+Gyr has a longstanding history of success, and we will continue to focus on offering leading innovation to customers, expanding strong partnerships, driving profitable growth and, thus, contributing to sustainable global development."
Werner Lieberherr,
Chief Executive Officer, Landis+Gyr
________________
#ManageEnergyBetter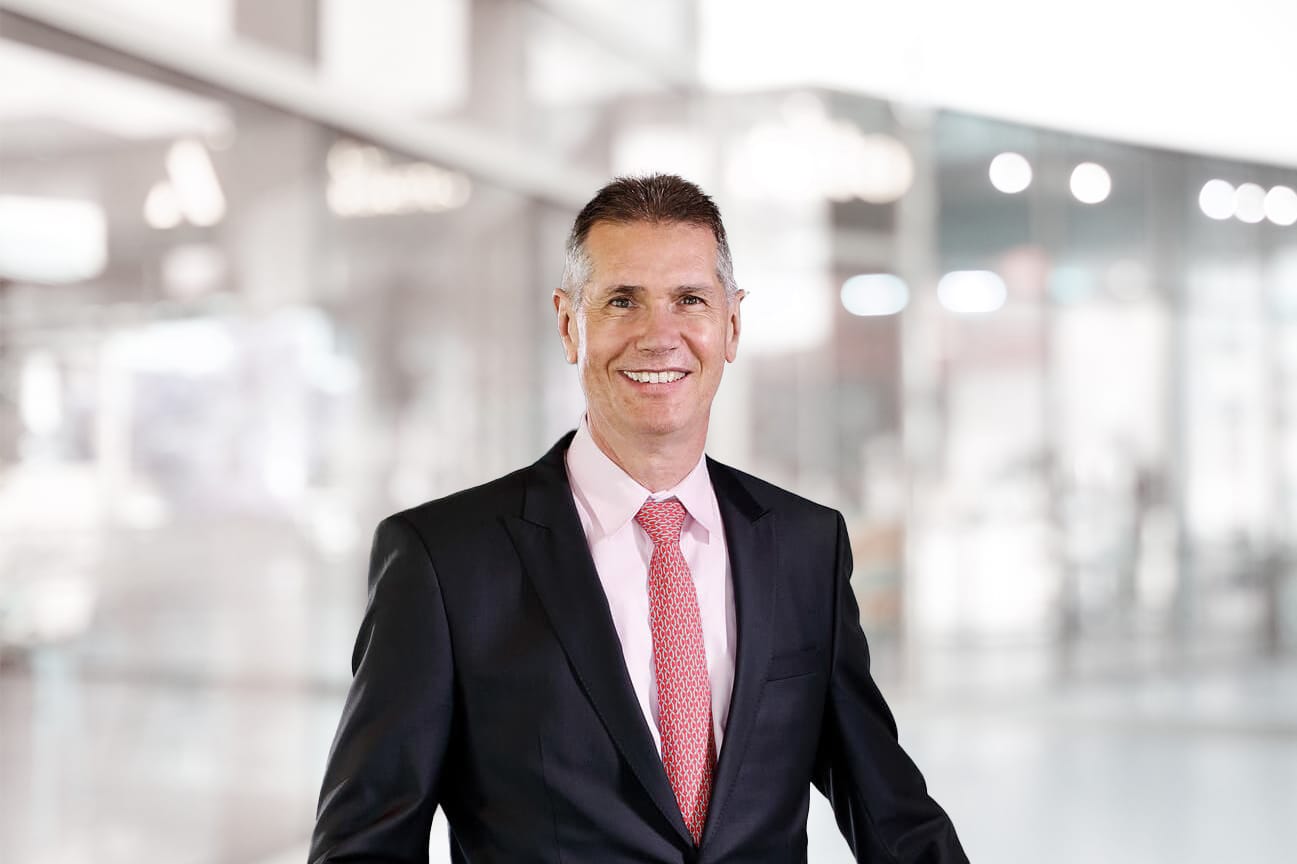 Corporate Governance Documents