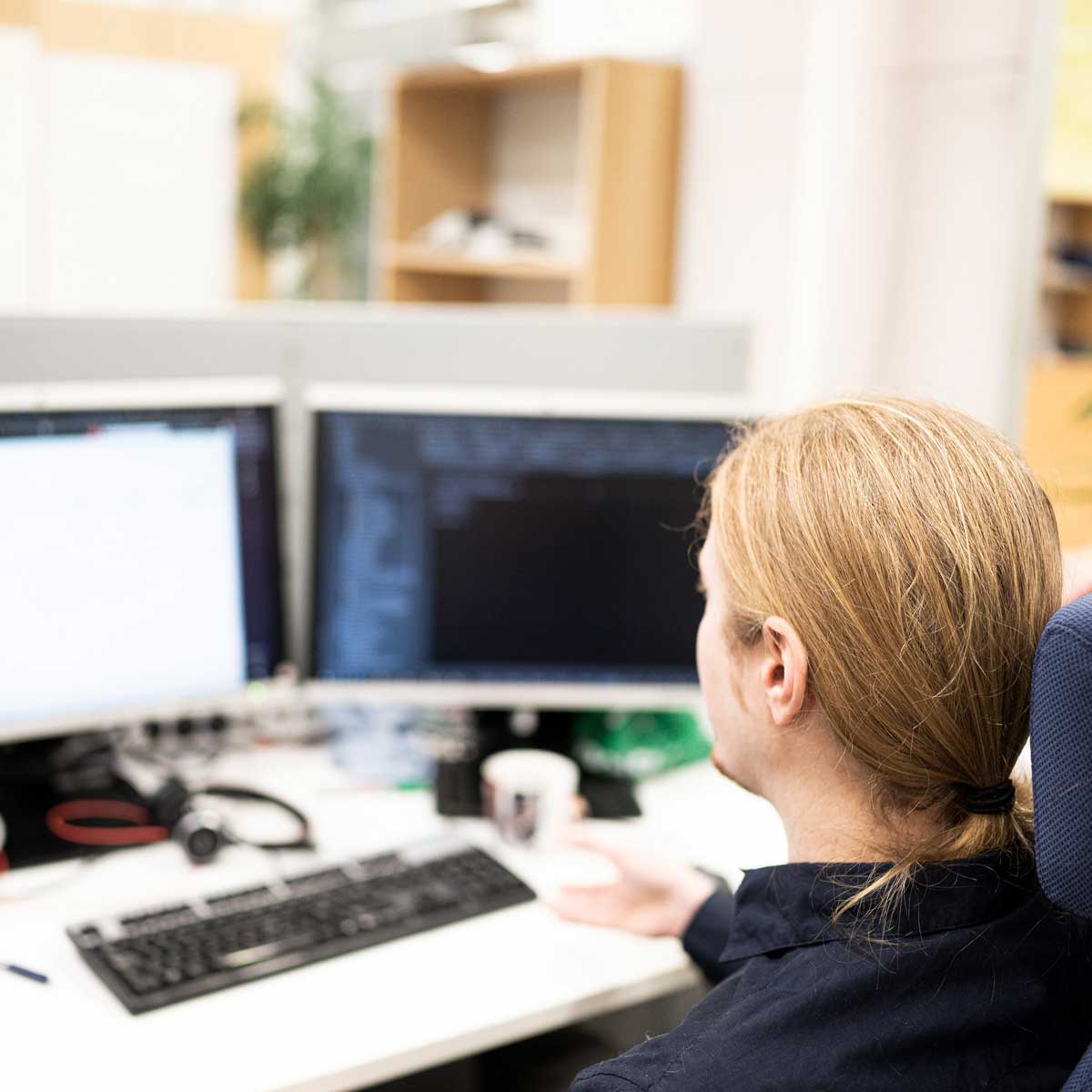 Managed Services
Landis+Gyr Managed services offer an opportunity to enjoy advanced metering benefits from a contracted service. The advanced metering infrastructure (AMI) and other smart grid solutions are offered on a subscription basis, through cloud-based software. Utilities can choose how much they… Read more
Features
Software as a Service (SaaS) provides the AMI software and IT system hosting and maintenance as a service. The utility operates the daily readings and field operations in-house
Metering as a Service (MaaS) builds on top of SaaS, but also includes partial or full outsourcing of AMI operations. This service can include also field operations.
Infrastructure as a Service (IaaS), is a service model where a utility can lease meters and other devices for the contract period. Landis+Gyr organizes financing with its partners.
Availability
Europe, the Middle East and Africa