Optimize investments using historical reliability data
Reliability Analytics is one of three modular, user-friendly, web-based application packages designed to fully leverage Landis+Gyr's Advanced Grid Analytics (AGA) platform, maximizing the value of available data from the GIS and OMS to improve reliability.
A variety of reliability solutions are evaluated and compared across the system to address specific outage types in order to prioritize projects on a cost-benefit basis and optimize spending on reliability improvement projects. The power distribution system connectivity model, customer density, and historical outage data are required to establish a historical reliability performance baseline from the circuit to the company level. The Reliability Analytics offering contains four modules leveraging GIS and OMS data to estimate reliability improvement, justify budgetary decisions, and improve SAIDI, SAIFI, and CAIDI.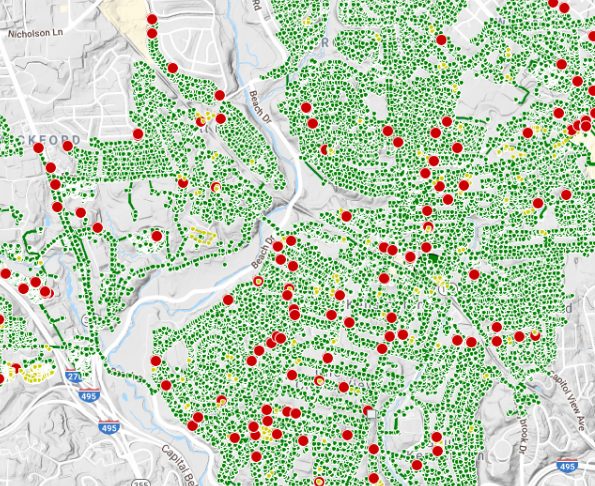 Connectivity Model Validation Module
Identify gaps in connectivity model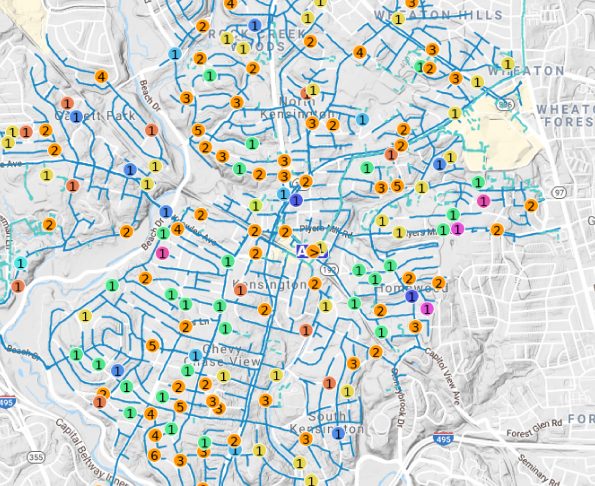 Reliability Performance Module
Process historical outage data system-wide to calculate​ SAIDI, SAIFI, CAIDI, and unserved energy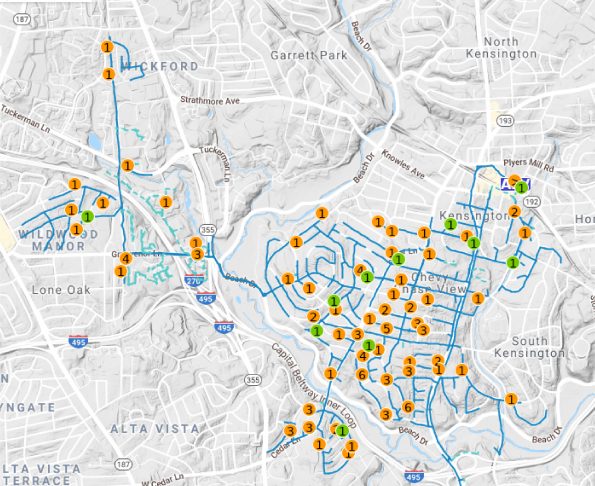 Project Prioritization Module
Calculate the return on investment of various reliability projects​ to optimize budget allocation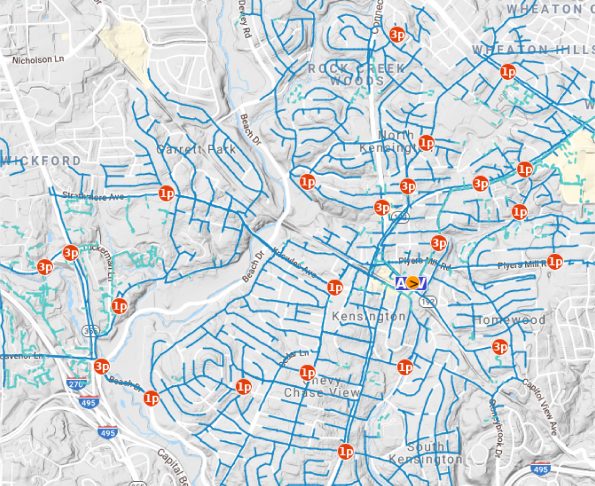 Reliability Planning Module
Test various reliability projects to determine their technical impact based on historical outage events