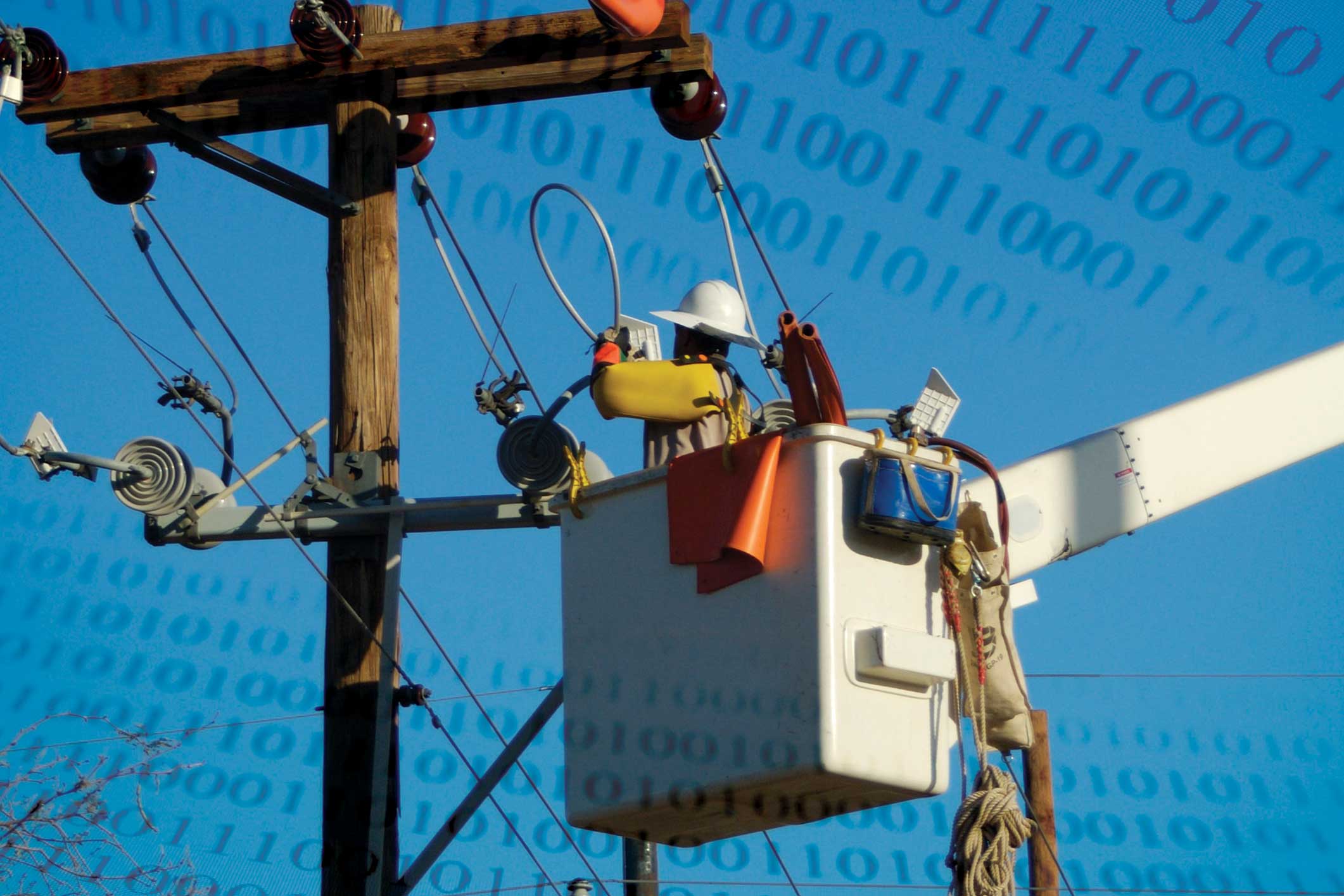 Meter Data Management System
SmartData for Outage Management
Analytics for Improved Outage Response and Restoration Support. Read more
Features
Why Landis+Gyr makes a difference.
Leverage Smart Meter investment with analytics for outage and restoration events to scope size and verify restoration.
Identify the presence of nested outages after major storm events with real-time analytics.
Proactively work blue-sky outages throughout the service territory during normal business hours.
Functions
When Every Minute Counts
When the electricity goes out, every moment counts for the utility and its customers. SD-OM provides a real-time engine that is unmatched in the market:
Allows the utility to view outage status moment by moment
Provides the utility with the data necessary to accurately report on the restoration process as often as necessary
Gives a side-by-side view of outage status as derived from AMI data with outage status as determined by the OMS
Provides the ability to execute parameter-driven queries of outage state and event data with drill-down capabilities
Connectivity model of protective devices, distribution transformers and meters enable SD-OM to perform a high level of analysis
Configurability based on Modes, Regions, and AMI technology allows for a high degree of tailored behavior
Anticipated outages for common maintenance activities allow SD-OM to filter out occurrences that may contribute to unnecessary or redundant data from being processed
Event of Interest logic provides arbitration to determine immediately if each event is of value
Event Based Inferencing enables SD-OM to discover high-level causal event from seemingly independent service point event
State Based Inferencing is used to determine if endpoint outages can reasonably be assumed to be related to a transformer-level event
Restoration Verification will confirm that power has been restored once crews report that work is complete
With better use of actual outage and restoration endpoint data available through your existing and future smart meter assets, more accurate analysis and reporting are possible when it matters most.