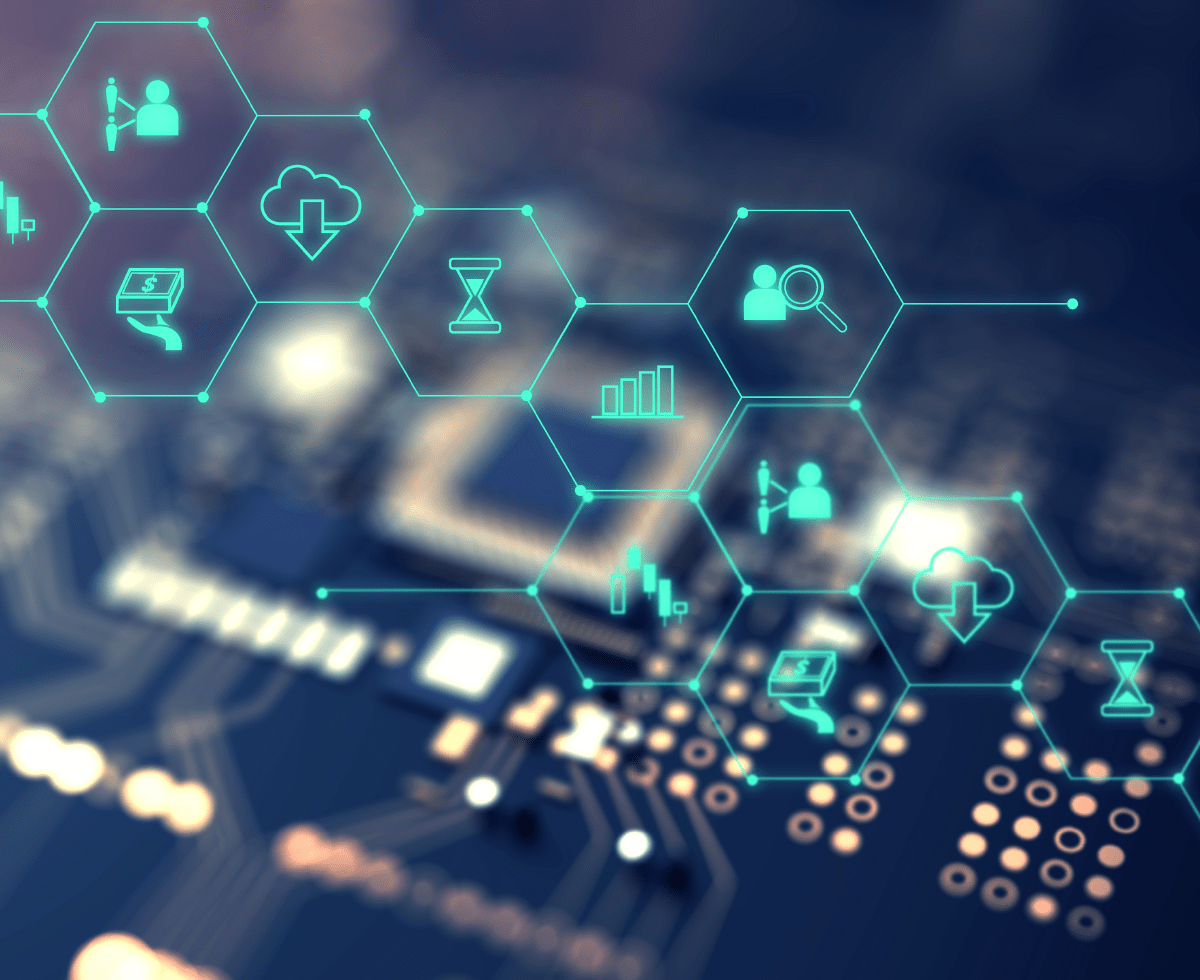 SCADA Center
Intelligent Communication Gateway
Landis+Gyr's Intelligent Communication Gateway (ICG) software enables utilities to acquire and concentrate data from multiple substation and field devices for use in utility enterprise applications that enable grid monitoring and control across Landis+Gyr's multi-purpose network. Read more
Features
A Real-Time, Intelligent Communication Solution
Reduced Costs: Cut capital expenditures with a solution that runs on standard, Windows-based servers or hardened systems available from many manufacturers.
Highspeed: Transmit data quickly by combining it into one or more slave devices that can be assigned to serial and TCP/IP communication channels.
Security: Keep your network secure with built-in SSL support.
Flexibility: Mix field devices from different manufacturers using multiple protocols, and combine data reporting methods within the same protocol.
Time Tagging: Easily acquire and transmit time-tagged data, and add time tags when needed.
Seamless Integration: Interface seamlessly with the RF-Mesh network.
Functions
Applications
Communications interface to intelligent electronic devices (IEDs) and remote terminal units (RTUs)
SCADA monitoring and control
Protocol conversion, data concentration, and front-end processing
Management and monitoring of radio networks ensuring high availability, security and low latency