Journey so far…
In 2008, Landis+Gyr participated in Elecrama for the first time and being the market leader lifted the curtains over Advanced Metering Infrastructure (AMI) in Elecrama, 2010 at Mumbai.
We deployed the first commercial RF-Mesh IP based AMI Pilot in 2013. Following the success of Pilot project, Landis+Gyr pioneered the deployment of India's first RF Mesh IP based AMI rollout for 205k endpoints, which is still the largest in India under this category wherein Distribution Automation is an integral part of the solution.
With 700+ R&D engineers based out of Noida, we have the capacity and capability to take the next leap.
Come and Experience what's next.
In the realm of AMI in India and emphasis of the Indian government to push reforms benefiting the entire supply chain of Utilities Industry, there is strong focus to bring Digital Transformation in this Industry. In this context, you may be looking for rolling-out intelligent endpoints or creating real value from AMI data-beyond billing or optimizing your process & operations. Keeping this in mind, at Elecrama, we invite you to "Experience what could be coming next" for your business.
We think 'managing energy better' has never been more important and we are looking forward to achieving this together. Join us at our booth to find out what it takes.
Elecrama 2020
India Expo Mart, Greater Noida, NCR, India
January 18 to 22, 2020
Hall No. 3, Booth H3C5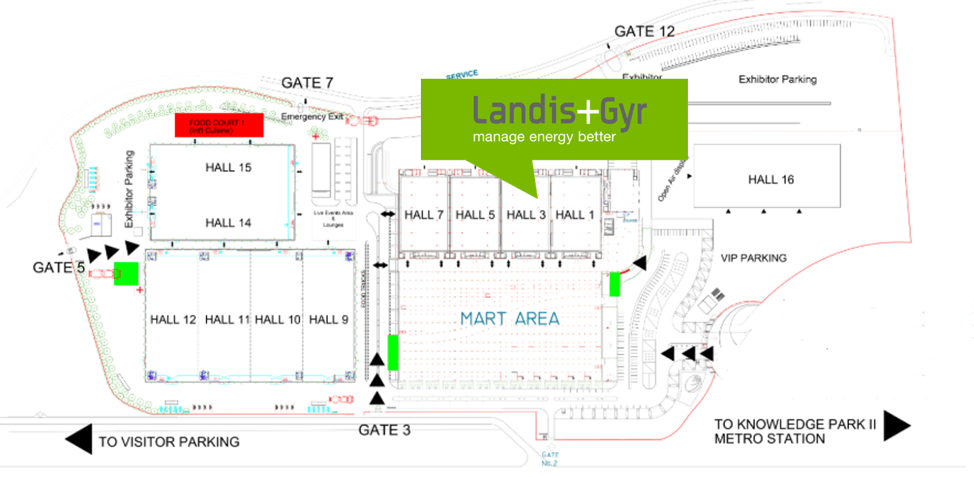 At our booth, we take you through a four-step process to make the complex journey simple: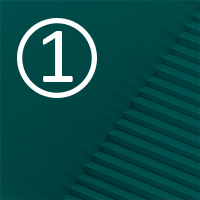 Build on best practices
Build on best practices and look forward to inspiring projects from across the globe.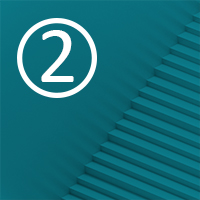 Choose the right technology
Choose the right technology which serves as the foundation of large-scale deployments. We bring you the right mix of intelligent endpoints, communications and software applications to make your deployment journey a delight.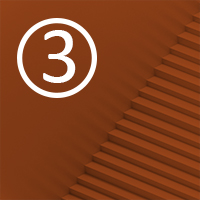 Manage operations efficiently
Our Managed Services offering enables you to run your grid operations more efficiently.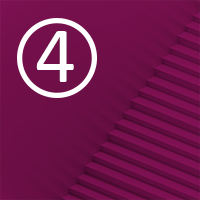 Leverage your data
Intelligent grid brings more data – and this results in more powerful analytics to create business value. Understand what it takes to leverage grid data for utility and have consumer engagement.
We are looking forward to seeing you in Elecrama 2020!
Join us at Elecrama 2020 the flagship showcase of the Indian Electrical Industry ecosystem and stop by booth H3C5 to experience how we can help you to make a complex AMI / Smart Meter rollout journey simple.
Register now